What You Learn
1
Every Note
Learn to see and name every note on the fretboard, in any key, in any area of the neck…instantly.
Instantly know every note on guitar.
Never get lost on the fretboard again.
Learn to "find" notes, not just memorize them.
Much more…
2
1 Formula
Find every note on the guitar in real time with one super easy formula. No advanced theory!
Start on the 6th string.
Apply 1 easy formula.
Immediately know every note on guitar.
Much more…
3
Entire Fretboard
Remove any and all fretboard "blind spots" with this easy-to-apply formula.
Move beyond open position.
Demystify the 3rd and 4th strings.
Shift positions with ease.
Much more…
MWG Learning System
1 Learn a new device or concept.
2 Internalize on the fretboard.
3 Apply to a real-life, jam situation.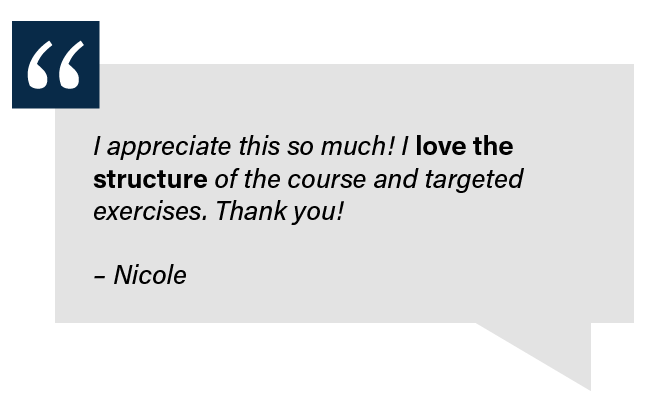 3 Ways to Improve Your Guitar Skills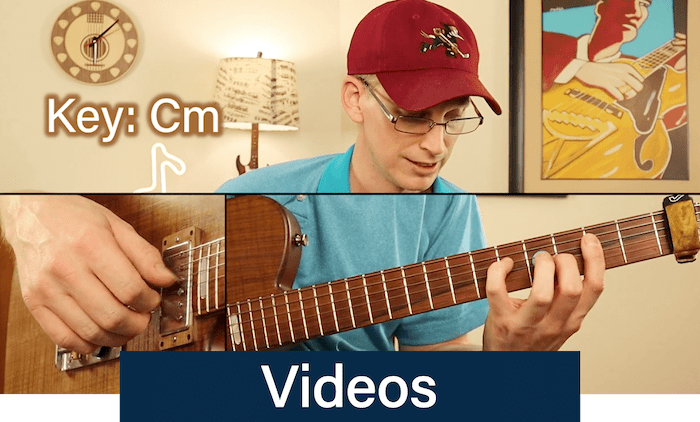 3 camera angles
Slow down every video
4K and HD videos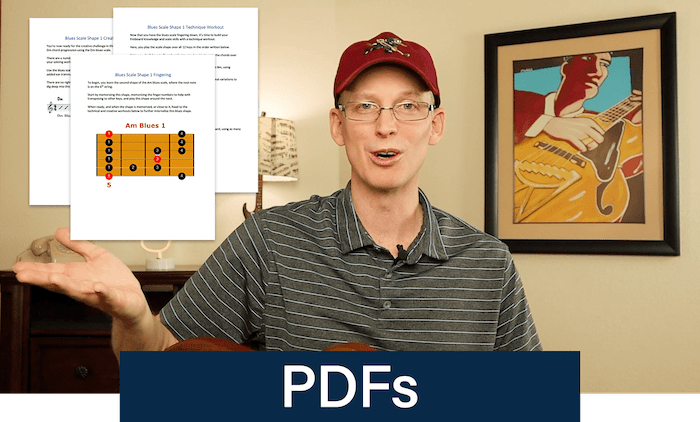 Downloadable PDFs
Copious musical examples
Easy to follow text exercises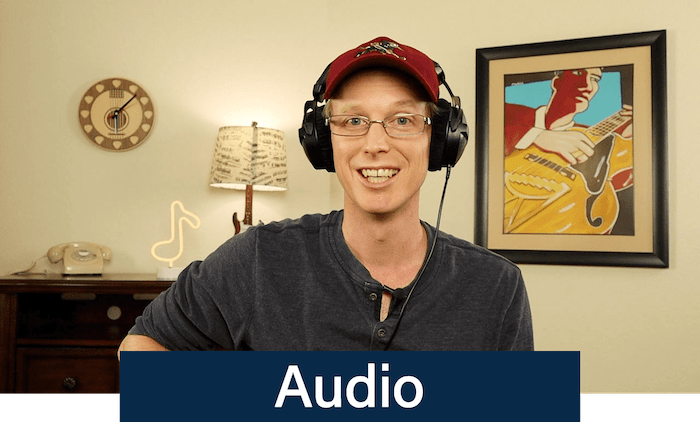 Backing Tracks
Audio Examples
Multiple tempos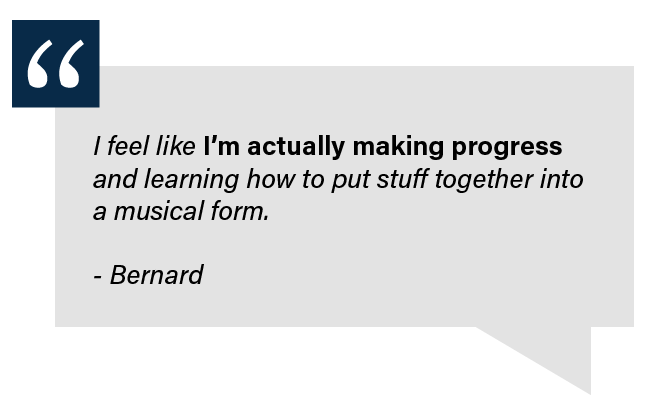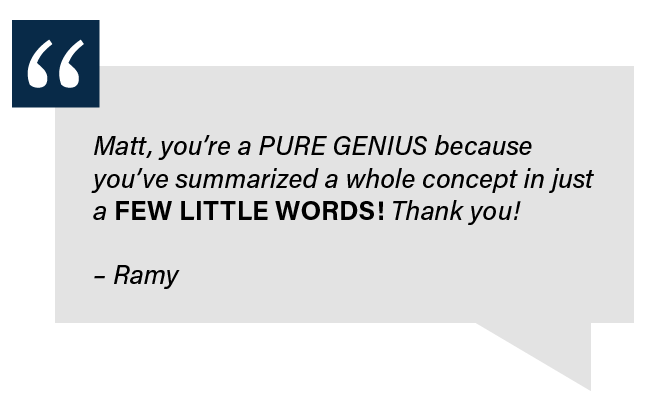 Free 14 Day Trial
14 Days Free &nbsp-&nbsp Cancel Any Time &nbsp-&nbsp Unlimited Access