Explore the 6 Pathways
Each of these 6 pathways guides you step-by-step through the MWG catalogue in a way that's easy to follow.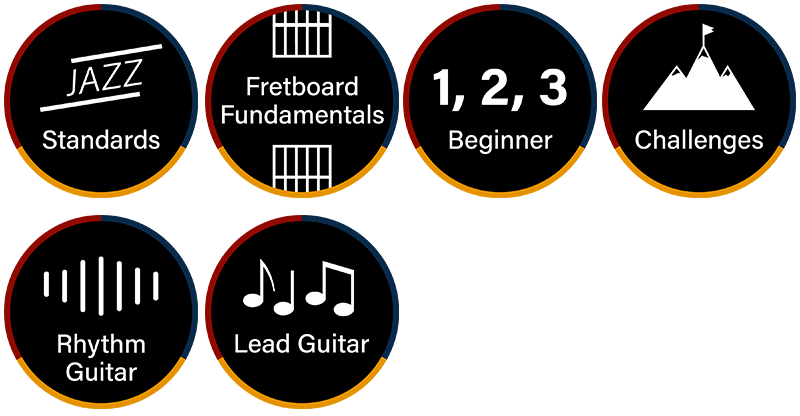 Pick A Pathway
Discover 7 Ways to Learn
These 7 learning styles guarantee that you're always excited to grab your guitar and crack open a new lesson. Click the link below to find the perfect learning style for you.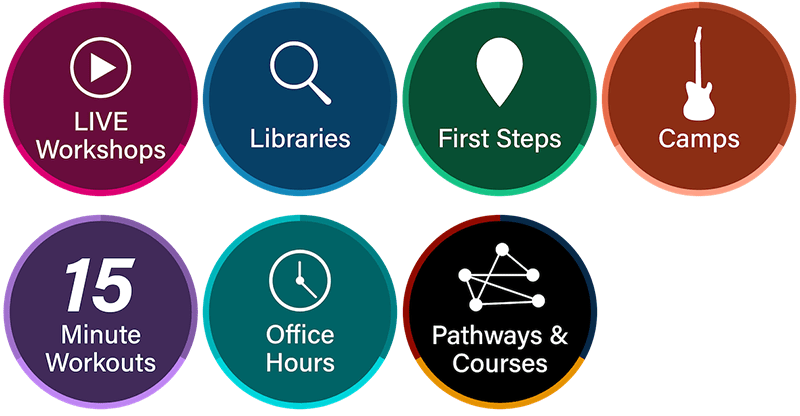 Find My Learning Style
Browse All Courses
Not sure where to start or go next? Not a problem. Browse the complete MWG catalog to find the perfect course, lesson, workshop, or library for your guitar needs.


View All Courses
30-Day Free Access
Join over 500 All Access members in our welcoming, encouraging, and inclusive community of guitarists of all levels and backgrounds.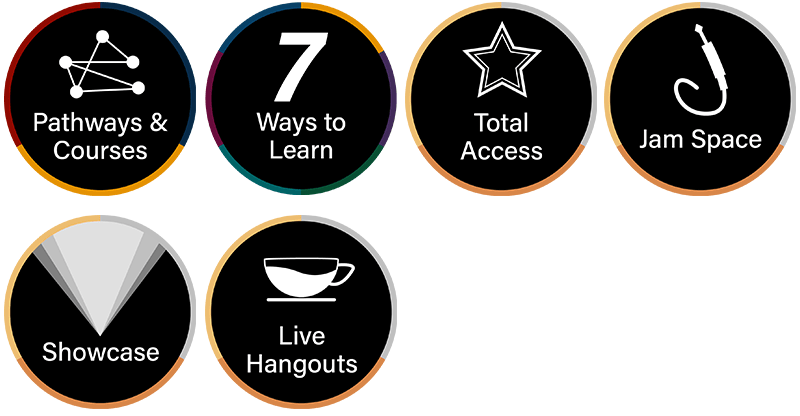 MWG All Access