Like many guitarists, I grew up listening to classic rock and blues.

And I still love those styles of music.
But it's the improvisation I really love, and that's what drew me to jazz.
My love of jazz has taken me from a small town in Canada around the globe.
I was able to study at three of the top jazz programs in the world.

Starting with McGill University, then Western Michigan, and finishing with a Doctorate in Jazz Guitar Performance from the University of Illinois (UIUC).
It's also allowed me to teach over 8000 jazz guitar lessons.
My students have ranged from complete beginners, all the way to Professors of Jazz at NYU, and everything in between.
I've also taught jazz guitar, popular music, and music business at:
Western Illinois University

Western Michigan University

University of Illinois

Carleton University (Canada)

Concordia University (Canada)

The Kathmandu Jazz Conservatory

University of Ouro Preto (Brazil)

University of Sao Joao Del Rei (Brazil)

University of Juiz de Fora (Brazil)

Leeds College of Music (UK)

University of Chester (UK)
My love of jazz has also enabled me to play over 2500 gigs in 8 countries.
These gigs run from mostly empty coffee shops, to sold out solo concerts.
I've even shared the stage with jazz legends such as Randy Brecker, Stefon Harris, and Slide Hampton.
Some of my favorite gigs include shows at:
Lincoln Center

International Association for Jazz Education Conference

NuJazz Festival (Brazil)

Savassi Jazz Festival (Brazil)

International Jazz Day Festival (Nepal)
Jazz has been in my life for 20 years, and every day I'm glad I found this great music.
Because of this, I want to share this love of jazz and guitar with you.
You never know where it'll lead you.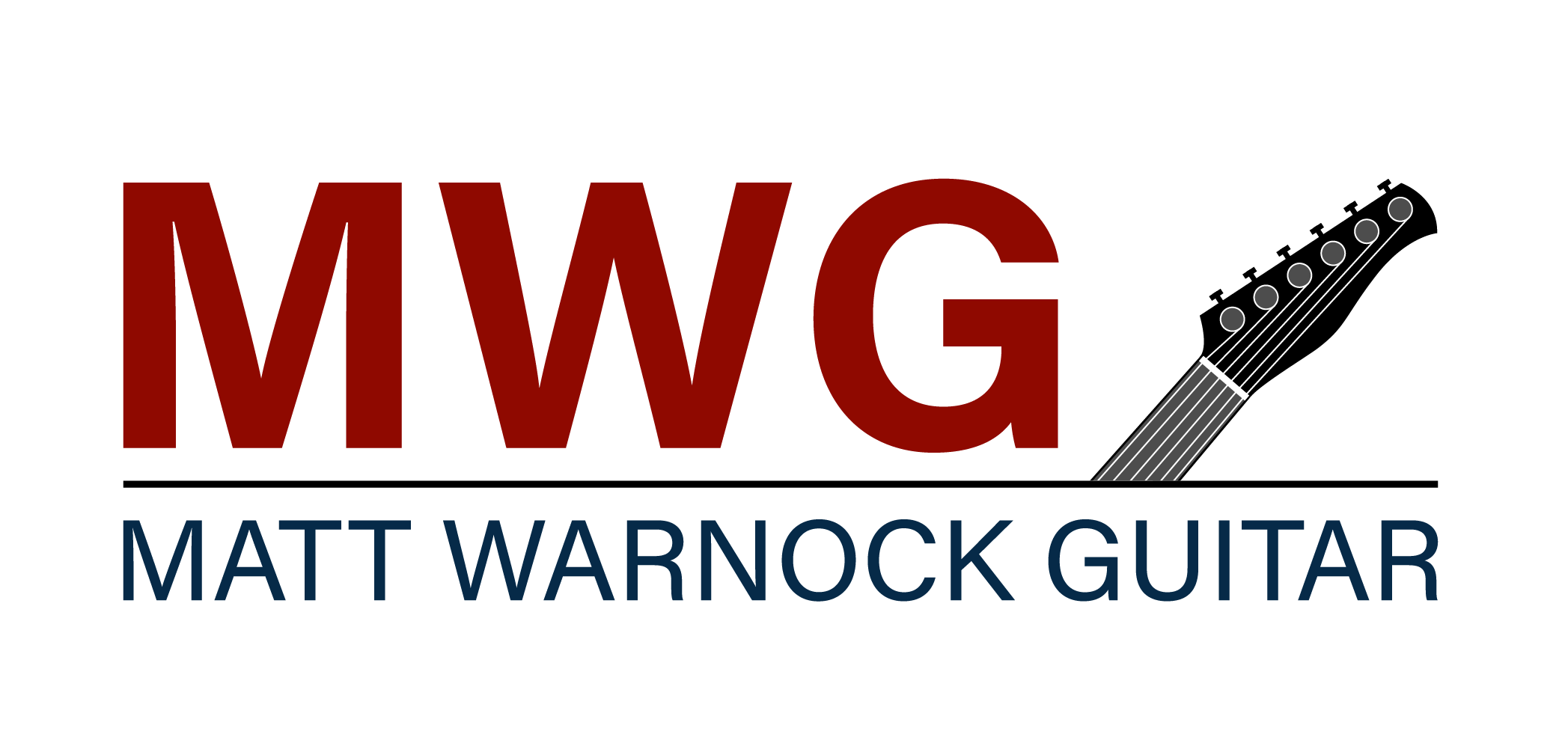 About Matt Warnock Guitar
Do you want to play jazz guitar but don't know where to start?
Tired of spending hours with online lessons only to be more confused than when you started?
Then you're in the right place.
Matt Warnock Guitar has helped over 10 million guitarists learn how to play jazz since launching in 2011.
There are dozens of jazz guitar lessons on the my site, each and every one free.
No matter what level you're starting at.

From complete beginner, to seasoned professional.
There's the perfect lesson for you at Matt Warnock Guitar.