Meet Your Teacher, Matt Warnock
Hey there! I'm Matt, nice to meet you. I'm your guitar guide and the MW in MWG.
Like a lot of players, I began my guitar journey back in high school playing blues, rock, classical, and fingerstyle guitar.
Because I loved the soloing side of blues and rock, I was drawn towards jazz in my late teens and haven't looked back since.
My studies have included certificates and diplomas from:
Royal Conservatory of Music
Vanier College
McGill University – BMUS Jazz Guitar Performance
Western Michigan University – MMUS Jazz Performance
University of Illinois – DMA Jazz Performance
I have also enjoyed performing over 2500 gigs around the world including concert halls & jazz festivals in:
Canada
United States
Brazil
United Kingdom
Nepal
New Zealand
And I've shared the stage and played with artists such as:
Randy Brecker
Slide Hampton
Darmon Meader (NY Voices)
Stefon Harris
Billy Hart
I've been an active guitar teacher since giving my first lesson at the age of 17 back in 1995. Over the years I've taught and published:
8,000+ private lessons – in person & online.
100s of live workshops in Canada, US, Brazil, & more.
Over 500 online workshops.
1000+ online guitar lessons.
100s of online courses and eBooks.
I've also held faculty positions at:
Western Illinois University
Leeds College of Music
University of Chester
Interlochen Arts Camp
And have written for publications including:
Guitar World Magazine
Guitar Player Magazine
Just Jazz Guitar Magazine
All About Jazz
Modern Guitar
Guitar International Magazine
Acoustic Guitar Magazine
Currently I spend my days practicing, teaching, recording, playing, and running the guitar side of Matt Warnock Guitar.
Have fun, keep it up, and I'll see you in the courses!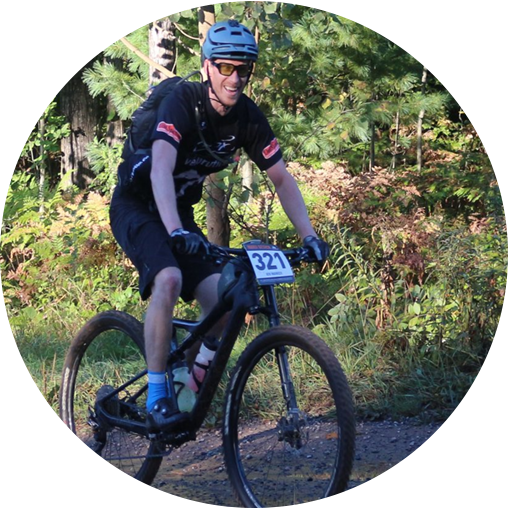 Ben Warnock
Ben, MWG's Marketing Analyst, deals with all the numbers and data behind the scenes. He helps showcase everything MWG has to offer through ads and finds new people to join the MWG Community.

When he isn't working, Ben is biking, skiing, snowshoeing, fishing, and enjoying the outdoors in any way he can.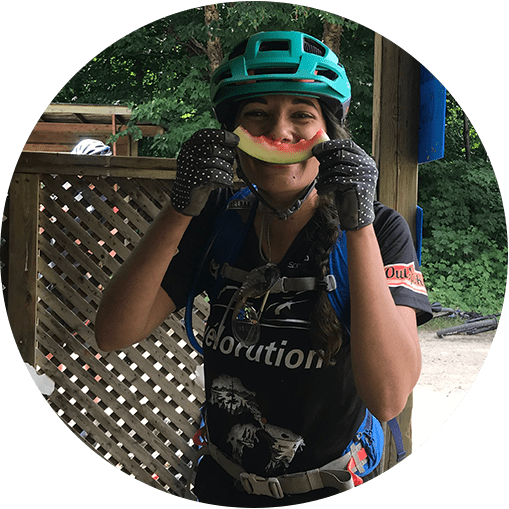 Steph Eusebi
Steph is MWG's Web and Graphic Designer; her designs range from creating code for website layouts to illustrations for promotional content, as well as title cards for the monthly jazz standards.

When she isn't knee deep in code or illustration, she can be found riding mountain bikes on the trails with her partner-in-crime, Ben Warnock.
The MWG & GJA Scholarship Program.
Every MWG purchase helps fund scholarships for students of the Goa Jazz Academy in India – an program led by Karan Khosla, a close friend and former student of mine. Karan and I work together on curriculum for the students, as well as plan concerts and interactive online classes. We thank you for your continued support and for helping to share the gift of music with GJA students.