Matt Warnock
Matt is the MW in MWG and the site's resident guitarist. After traveling the globe teaching and performing for 20 years, Matt now runs MWG full time with his awesome team members.

When he's not hanging out with students in live workshops, filming new lessons, and practicing, you can find him hiking the mountains around Tucson with his two crazy dogs Carmen and Stevie.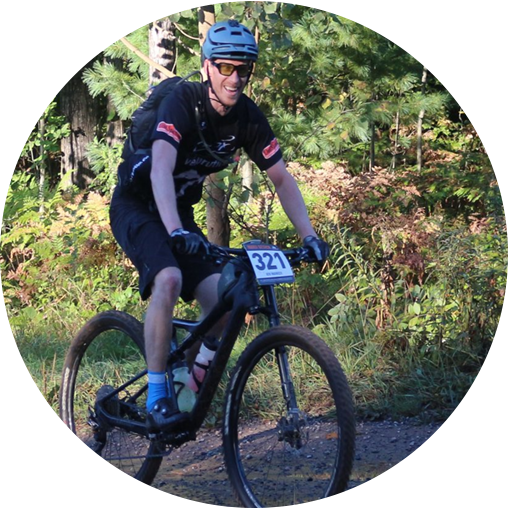 Ben Warnock
Ben, MWG's Marketing Analyst, deals with all the numbers and data behind the scenes. He helps showcase everything MWG has to offer through ads and finds new people to join the MWG Community.

When he isn't working, Ben is biking, skiing, snowshoeing, fishing, and enjoying the outdoors in any way he can.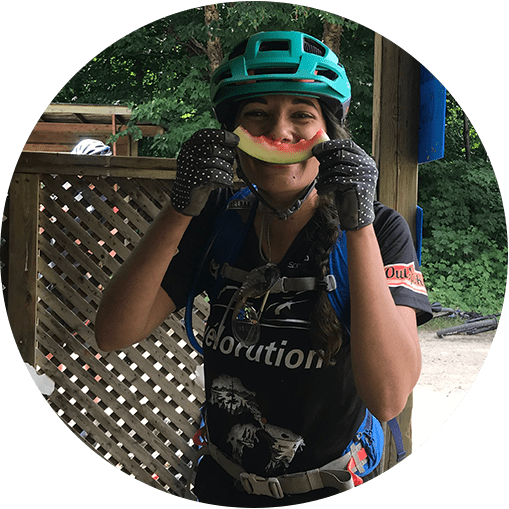 Stephanie Eusebi
Steph is MWG's Web and Graphic Designer; her designs range from creating code for website layouts to illustrations for promotional content, as well as title cards for the monthly jazz standards.

When she isn't knee deep in code or illustration, she can be found riding mountain bikes on the trails with her partner-in-crime, Ben Warnock, and enjoying the outdoors with their dogs, Cera and Annie.