What You Learn
1
ii-V-I Progression
Learn how to play solo and comp over ii-V-I's, even if this is your first day with jazz guitar.
Essential jazz progression.
Jam over 100's of standards.
Build your jazz foundation.
Much more…
2
Chords
Discover the best shapes for every beginner jazz guitarist to learn and use over 1000s of jazz standards.
Easy-to-play chord shapes.
Essential chord colors.
Must-know jazz rhythms.
Much more…
3
Soloing
Demystify jazz soloing with easy-to-understand theory and super fun creative workouts.
Turn scales into lines.
Creative soloing workouts.
Solo over essential jazz chords.
Much more…
MWG Learning System
1 Learn a new device or concept.
2 Internalize on the fretboard.
3 Apply to a real-life, jam situation.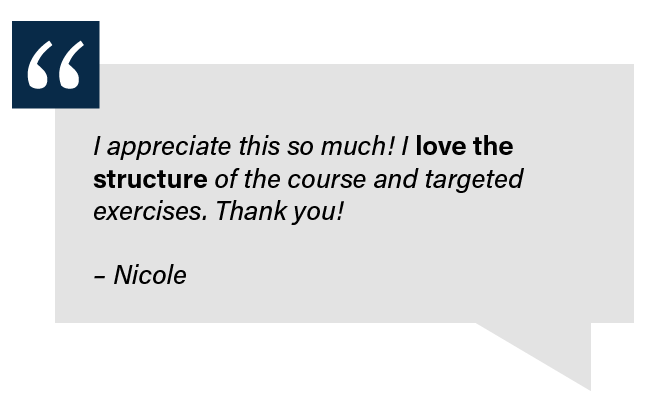 3 Ways to Improve Your Guitar Skills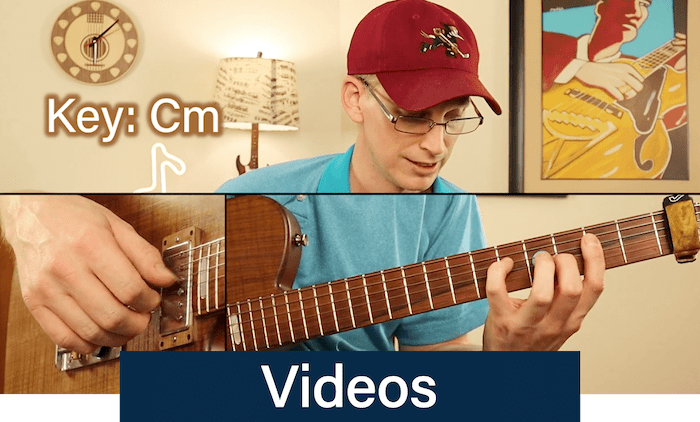 3 camera angles
Slow down every video
4K and HD videos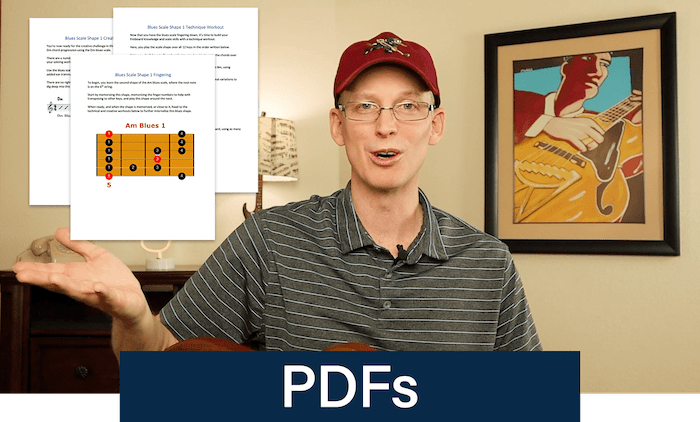 Downloadable PDFs
Copious musical examples
Easy to follow text exercises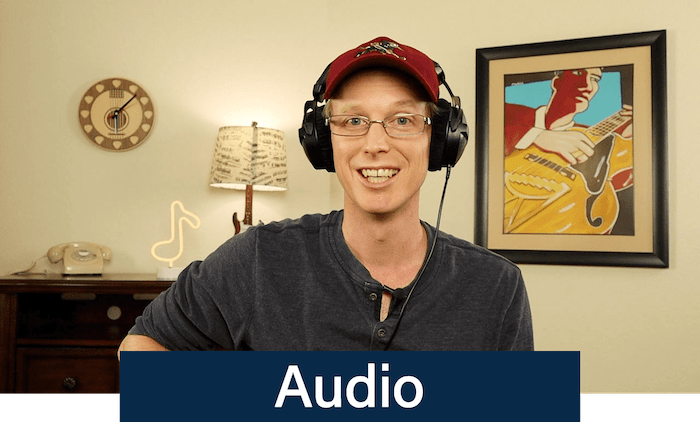 Backing Tracks
Audio Examples
Multiple tempos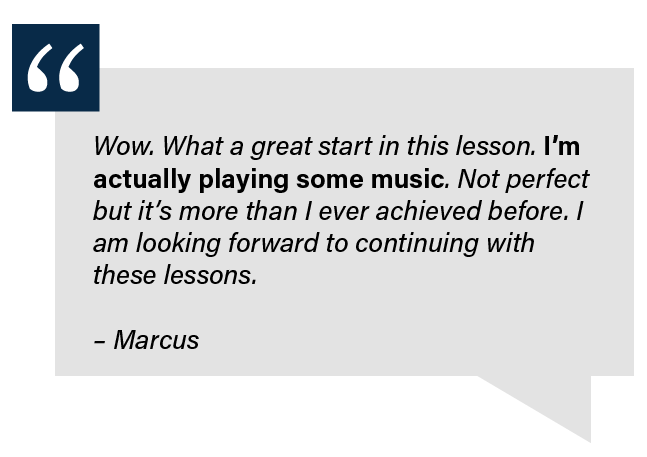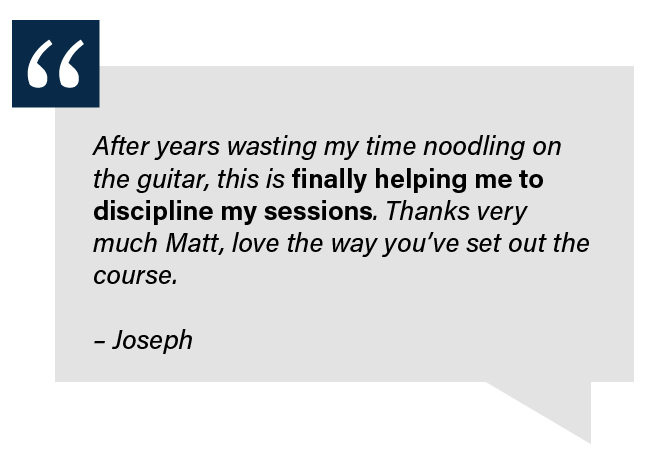 Guitar Mastery Membership Trial
14 Days Free &nbsp-&nbsp Cancel Any Time &nbsp-&nbsp Unlimited Access