Live Workshop: June 15th, 2021
Free Chapter Lessson - Charlie Parker Major ii V I Lines
Charlie Parker Major ii V I Lines Preview
In this preview lesson, you:
Learn classic ii-V-I outlines.
Explore Parker's favorite lines.
Jam over jazz tracks.
Play essential jazz progressions.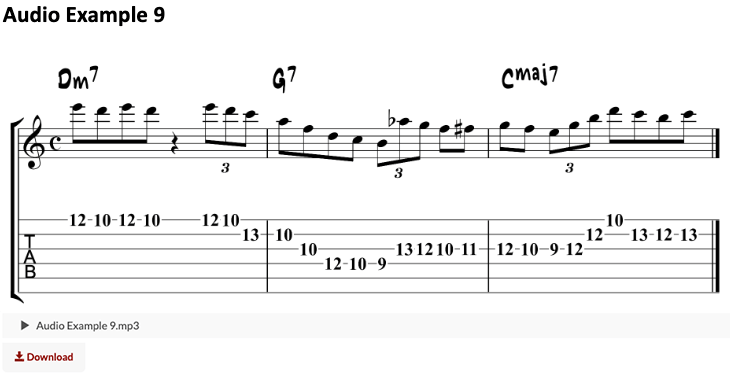 Fly Me to the Moon Course Preview
This study guide covers every essential element of Fly Me to the Moon. Complete with PDF, Mp3 downloads, and a live workshop. View the full course contents below.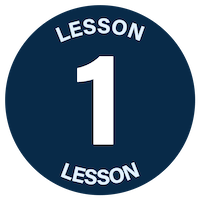 Fly Me to the Moon Workshop
60-minute workshop & replay where I pull back the curtains and show you how I think about and approach this classic jazz standard on the fretboard.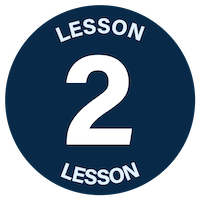 Analysis
Learn the ins and outs of Fly Me to the Moon including the key, form, progression, and more.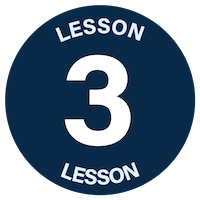 Fly Me to the Moon Chords & Comping
Learn how to comp authentic jazz chords over FMTTM, with chord shapes, full chord studies, and bassline studies for solo & duo comping.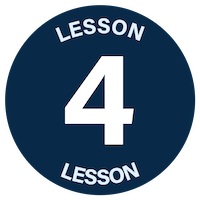 Fly Me to the Moon Soloing Concepts
Learn how to solo over FMTTM with confidence, and build your ii-V-I improvisational skill set at the same time with these creative workouts.
Preview This Chapter