What You Learn
1
Open Chords
Learn every open chord with accurate technique and confidence on the fretboard.
Major chords.
Minor chords.
7th chords.
Much more…
2
Classic Progressions
Learn new techniques by playing your favorite chord progressions. Spend hours of fun playing your guitar.
Based on real songs.
Learn songs by ear.
Be able to jam with others.
Much more…
3
Chord Technique
Maximum results with minimum effort. Keep your hands healthy and level up your skillset.
Play with relaxed hands.
Switch chords effortlessly.
Play for hours, never get tired.
Much more…
MWG Learning System
1 Learn a new device or concept.
2 Internalize on the fretboard.
3 Apply to a real-life, jam situation.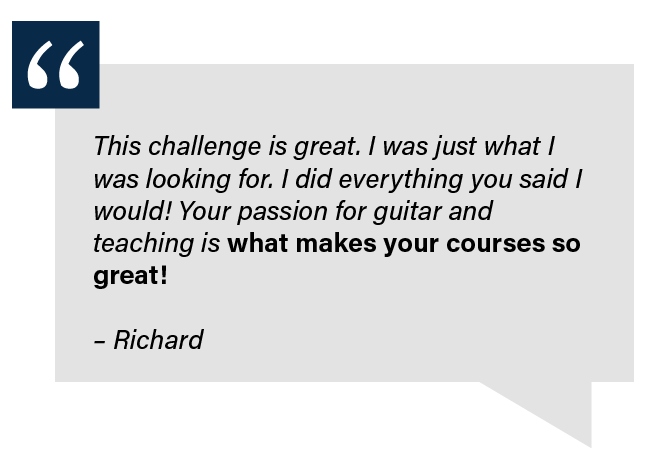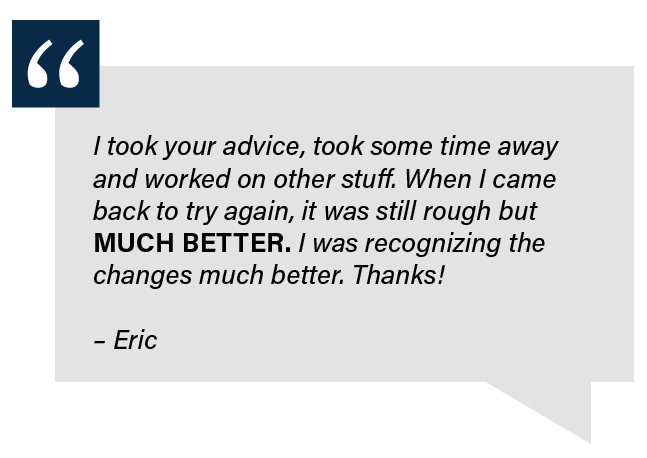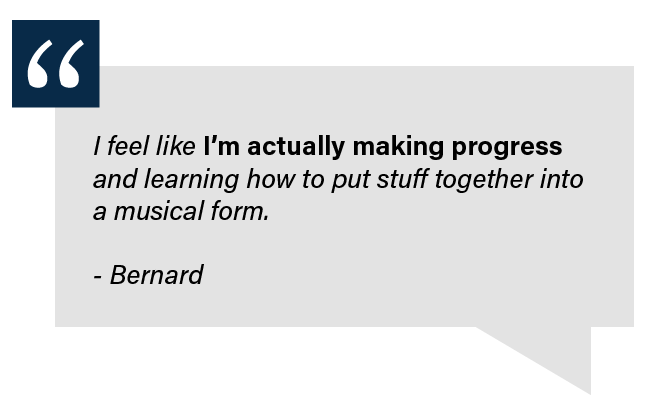 Free 30 Day Trial
30 Days Free &nbsp-&nbsp Cancel Any Time &nbsp-&nbsp Unlimited Access