Premium Guitar Lessons
Learn every aspect of guitar with multi-media courses.
Lessons are designed to be enjoyable and educational, making it easy to level up your playing today!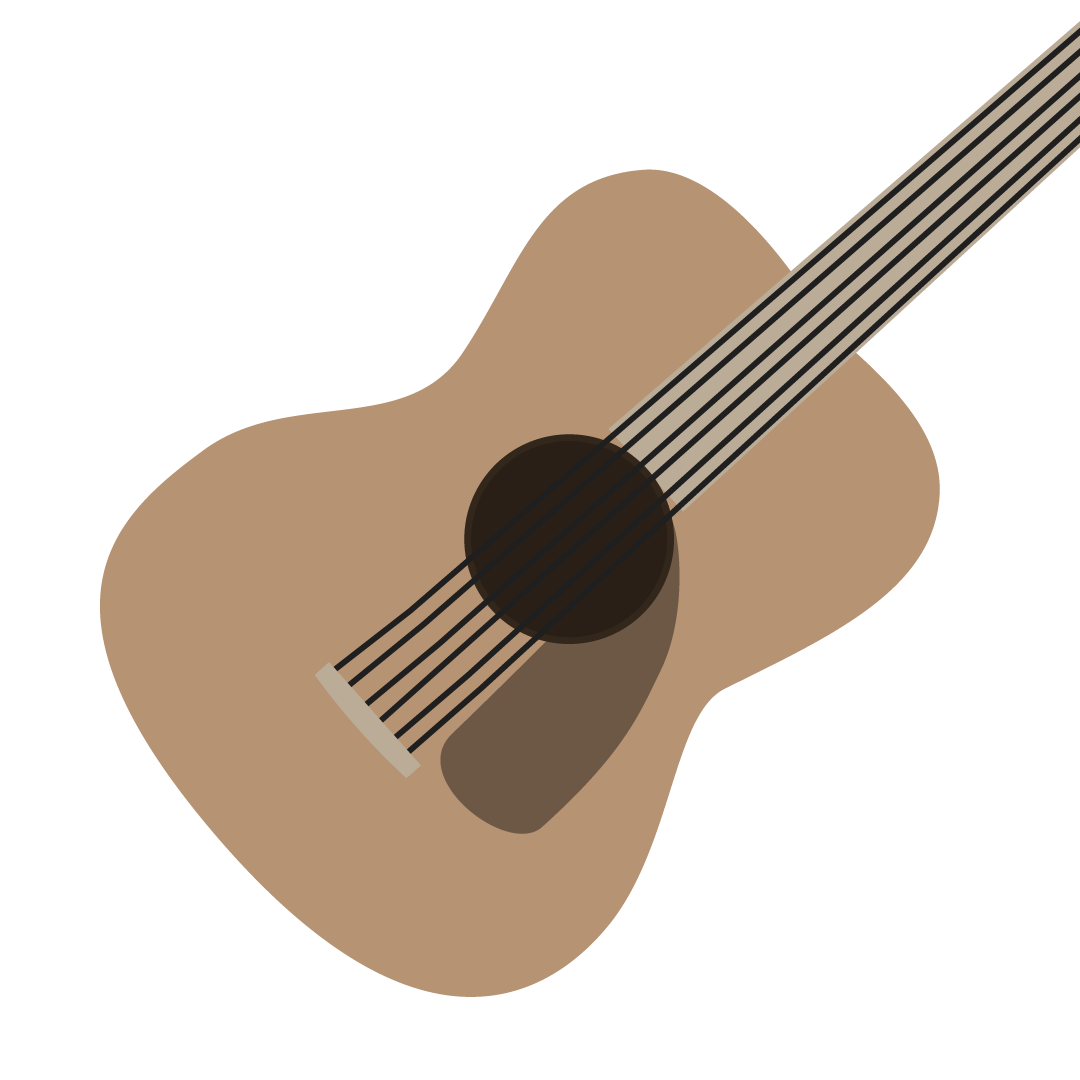 "Initial thoughts after three lessons are 100% positive. Love the clarity, love the structure, love the brevity of the video lessons and the variety of exercise material. Even reviewing material I thought I already knew, I am finding new stuff and inspiration. In my opinion, as good or better - actually probably better – than any other course on the Internet."
- Will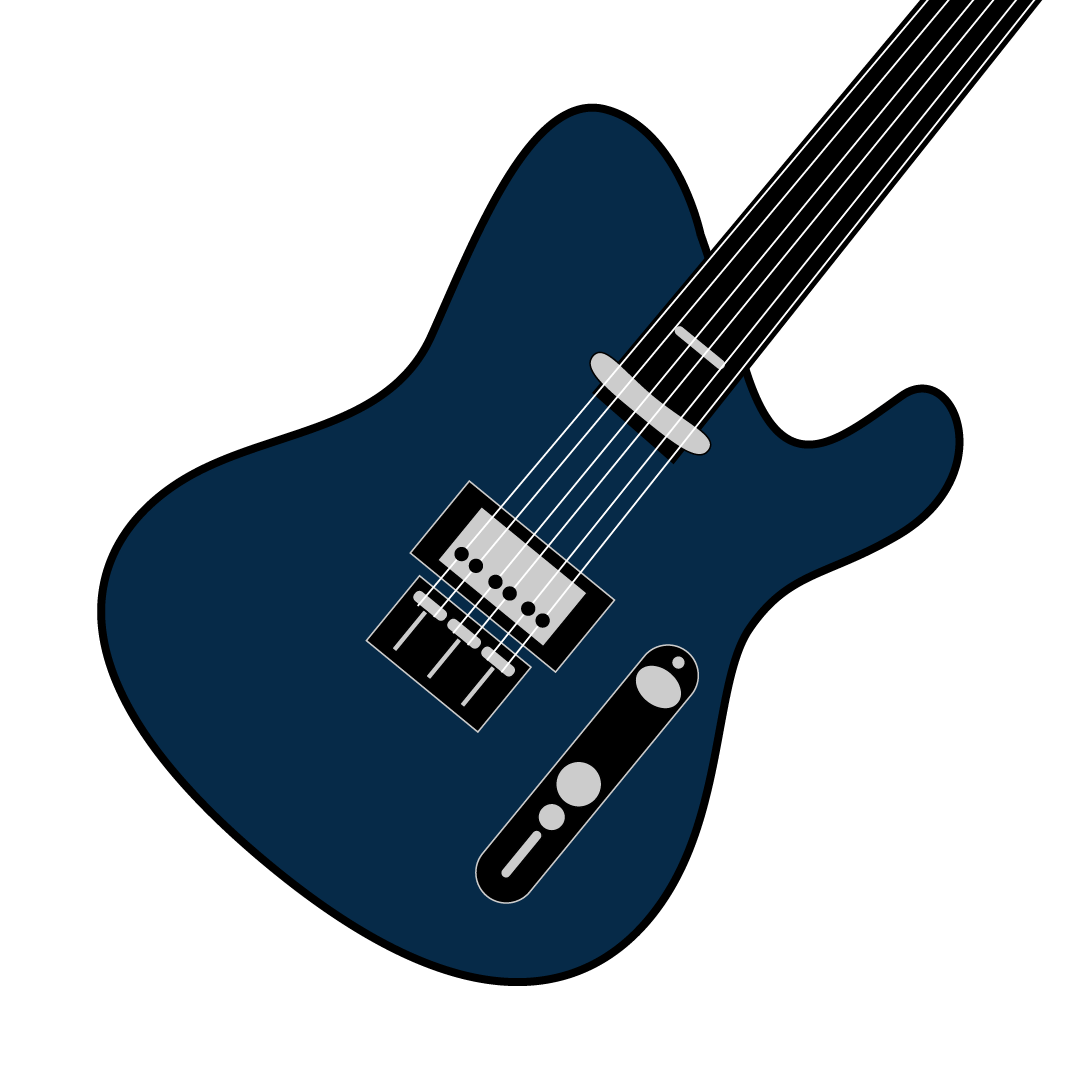 "Excellent resource. I love your approach to the teaching materials, totally accessible and clear. I've only just dipped in and I've already found out useful things I can use straight away..."
- Bob