Full Solar Course Listing
This study guide covers every essential element of Solar. Complete with PDF, Mp3 downloads, and a live workshop. View the full course contents below.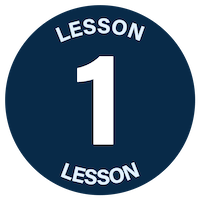 Solar Workshop
60-minute workshop & replay where I pull back the curtains and show you how I think about and approach this classic jazz standard on the fretboard.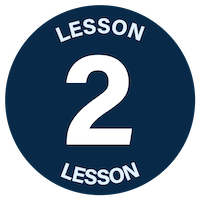 The Breakdown
Learn the ins and outs of Solar including the key, form, progression, and more.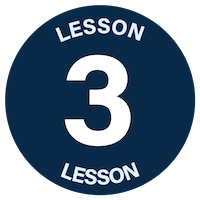 Solar Chords & Comping
Learn how to comp authentic jazz chords over Solar, with chord shapes, full chord studies, and bassline studies for solo & duo comping.
Preview This Chapter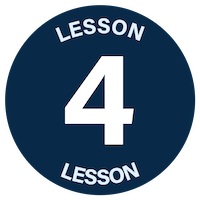 Solar Soloing Concepts
Learn how to solo over Solar with confidence, and build your ii-V-I major & minor improvisational skill set at the same time with these creative workouts.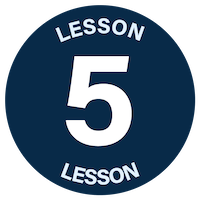 Solar Jam Session
Learn by jamming with a more experienced jazzer...me! Finish up your Solar studies by comping, soloing, and trading 4s together over the tune.