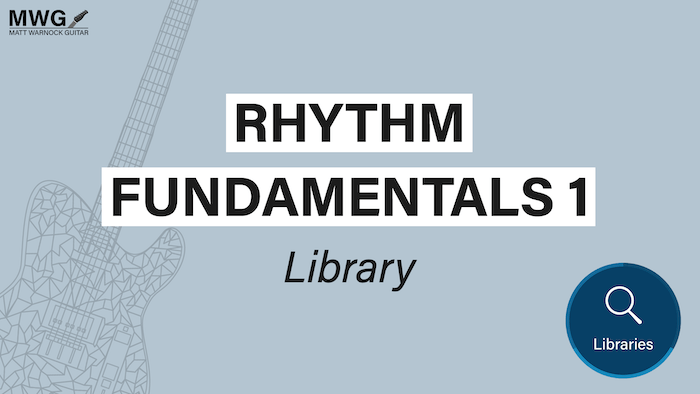 Build your rhythm foundation by discovering how powerful whole and half notes can be in your playing.
View Courses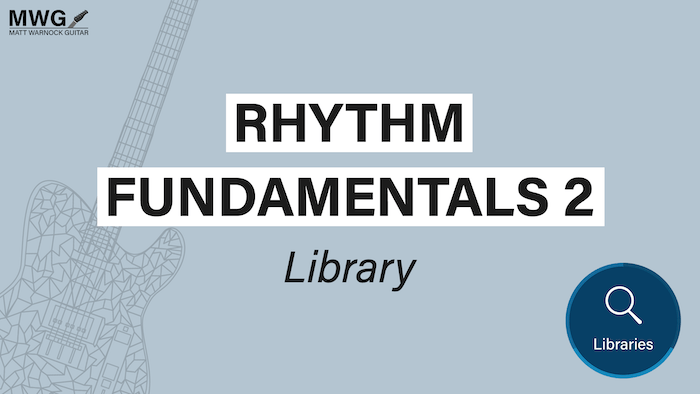 Expand your rhythmic palette as you explore quarter notes and 8th notes in both 4/4 and 3/4 time.
View Courses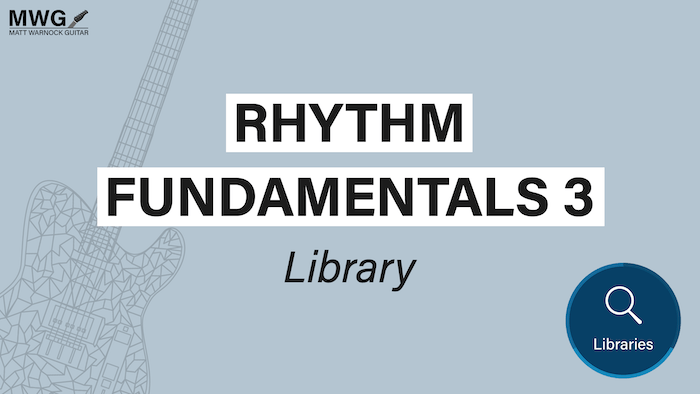 Move into triplets and 16th notes with rhythmic exercises, soloing workouts, rhythm studies, and more.
View Courses