What You Learn
1
Pull Downs
Use my proven "pull-down" technique to make pull offs easy on any string and at any tempo.
Pull down for fat tone.
Accurate notes.
Even volume every time.
Much more…
2
Eradicate Flying Fingers
Get rid of flying-finger syndrome once and for all as you strengthen your hands and arms with creative exercises.
Keep fingers close at all times.
Minimal effort and movement.
Keep your whole body relaxed.
Much more…
3
Soloing Skills
Use soloing to learn each new technique in this course in a fun and creative way!
Solo in every workout.
Increase your creativity.
Next-level improvising.
Much more…
MWG Learning System
1 Learn a new device or concept.
2 Internalize on the fretboard.
3 Apply to a real-life, jam situation.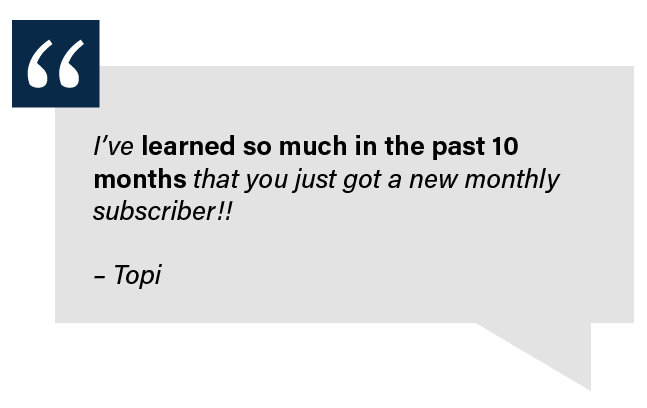 3 Ways to Improve Your Guitar Skills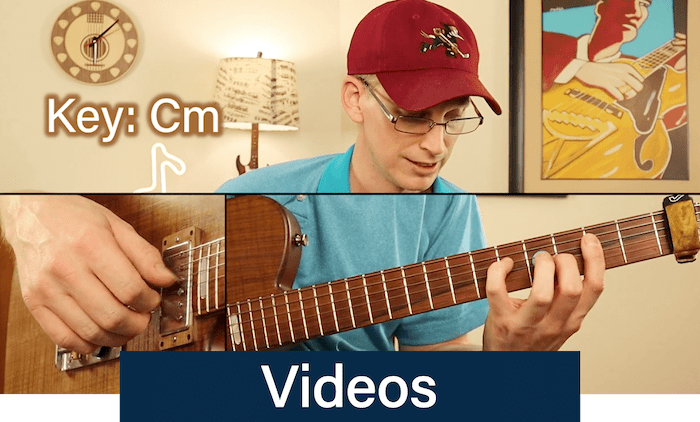 3 camera angles
Slow down every video
4K and HD videos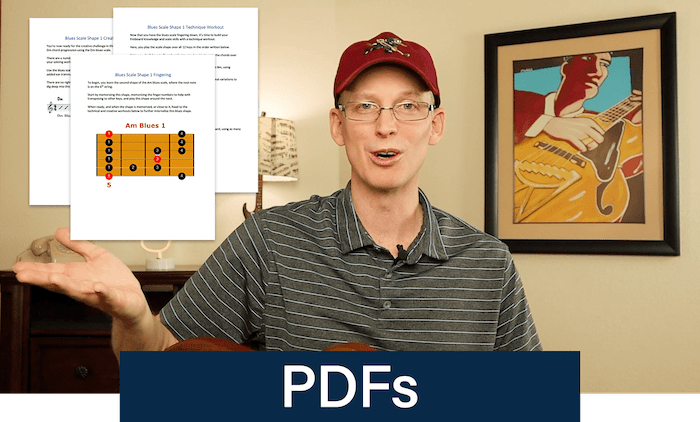 Downloadable PDFs
Copious musical examples
Easy to follow text exercises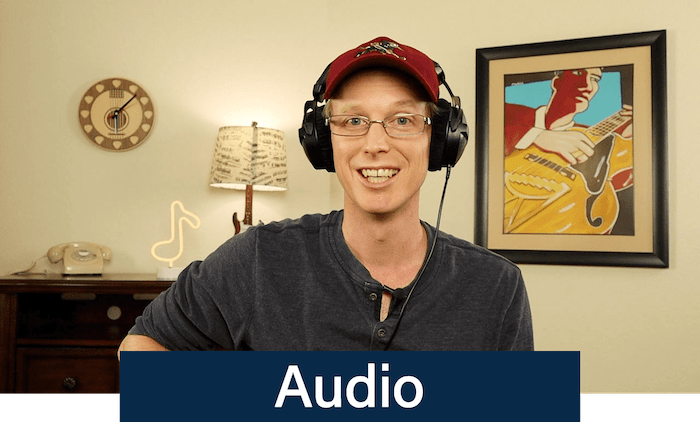 Backing Tracks
Audio Examples
Multiple tempos
3 Ways to Improve Your Guitar Skills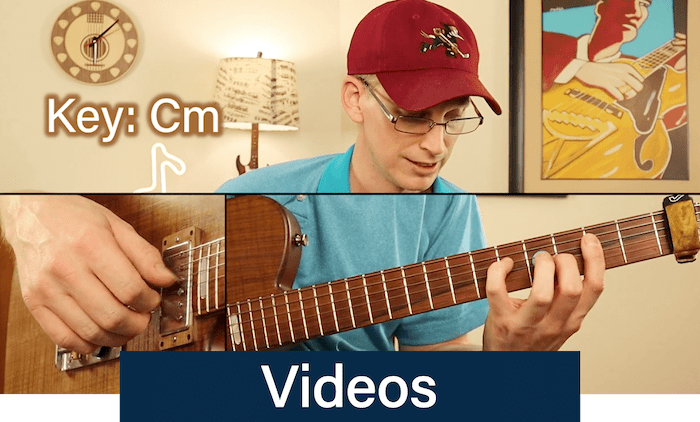 3 camera angles
Slow down every video
4K and HD videos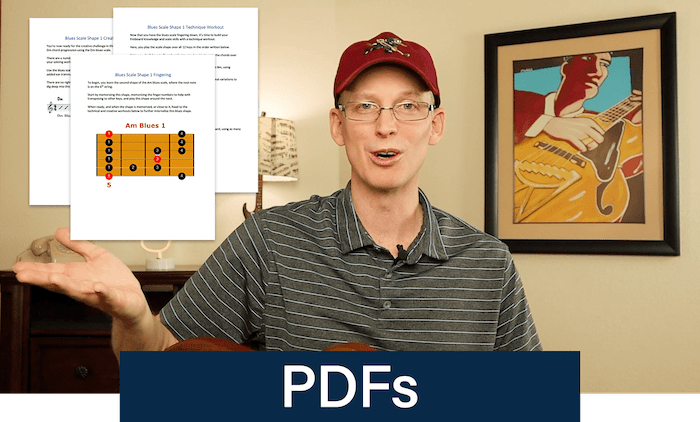 Downloadable PDFs
Copious musical examples
Easy to follow text exercises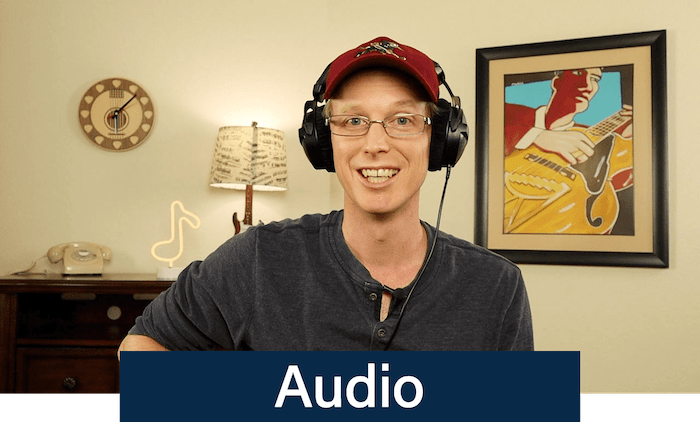 Backing Tracks
Audio Examples
Multiple tempos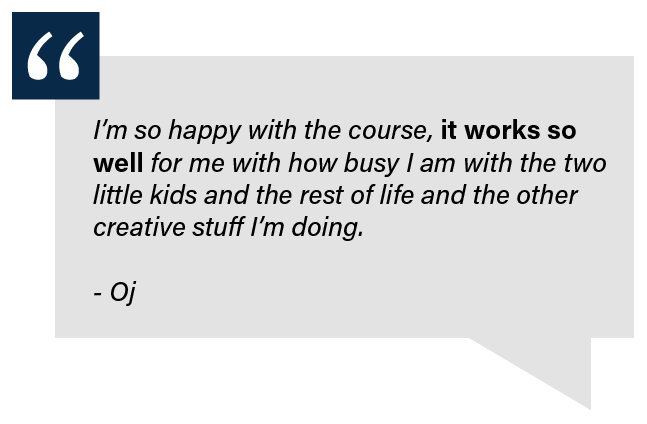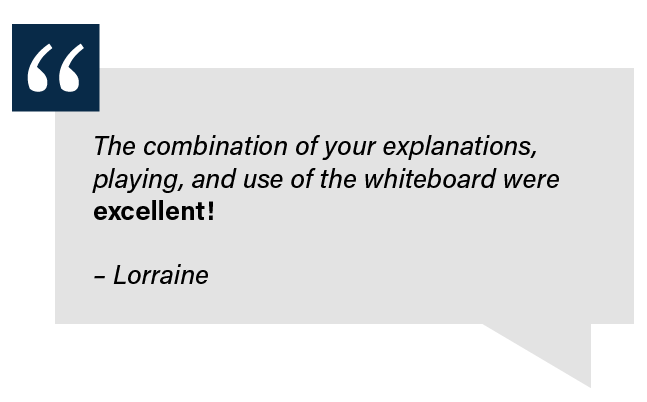 Free 30 Day Trial
30 Days Free &nbsp-&nbsp Cancel Any Time &nbsp-&nbsp Unlimited Access