In this office hour, you learn:
What is solo guitar.
How to learn scales – phone number technique.
Options for chord melody, when/which to use.
What are good goals for a jam session.
And more...
FREE Office Hour Replay
What To Expect with Office Hours
Community Connection
Discuss the topics that matter to you the most with your fellow MWG guitarists. Toughest roadblocks, biggest accomplishments, major inspriations, it's all here in a live Q & A.
Expert Guidance
Benefit from Matt's 27 years of playing, studying, and teaching guitar. No question is too small or too big for na office hour. Submit your questions ahead of time or bring them live to get expert responses to any and all questions you have.
Stories From Matt
After 25+ years of gigging and teaching, Matt's heard, seen, and done it all. And he's happy to share the hard, and often funny, lessons he's learned over the years as you know we're all learning and growing together.
10 Years of MWG Online
10 years is a long time…but it passes in the blink of an eye. It seems like just yesterday that I started Matt Warnock Guitar, now MWG, in my tiny Brazilian apartment.
What began as a jazz guitar lesson site in 2011, has grown into the online destination for creative guitarists all over the world a decade later.
With 100s of courses, workshops, camps, libraries, and lessons, there's something for every guitarist at MWG…with new content added weekly.
In 2021 we're celebrating 10 years of MWG, and we couldn't have done it without you. Thanks for being in the MWG community and here's to many more years of jamming together!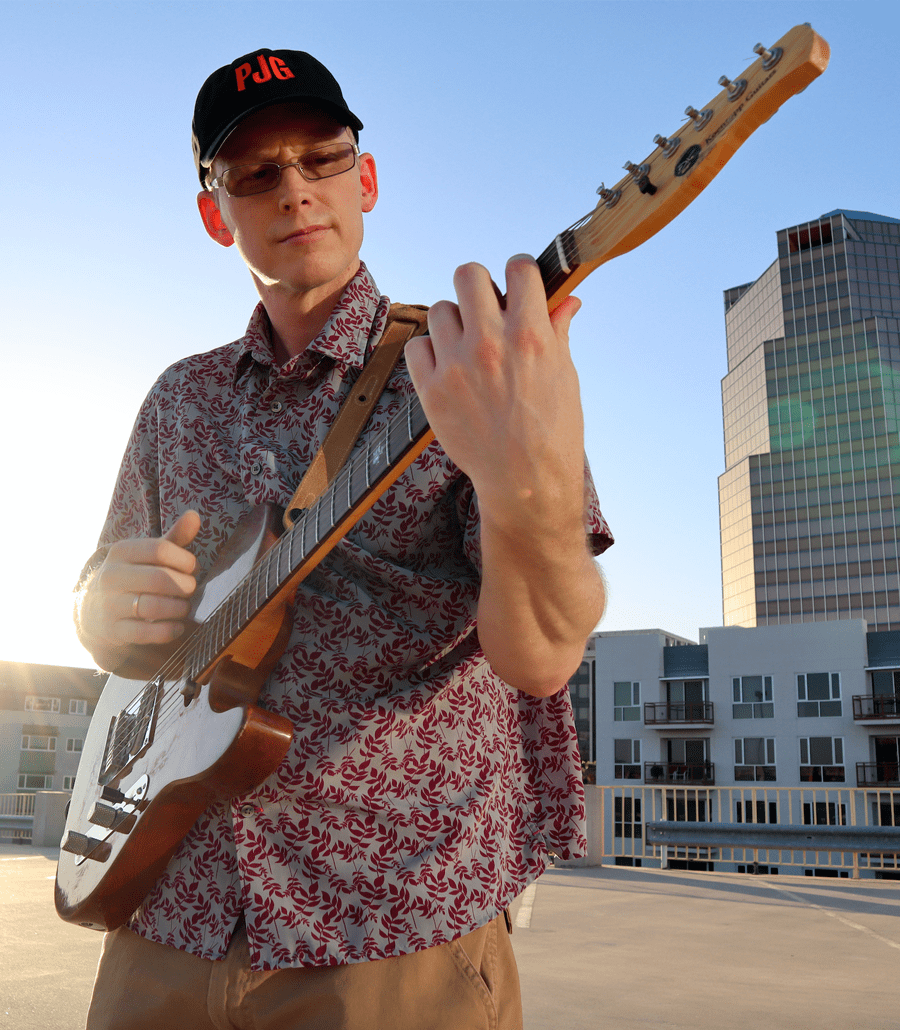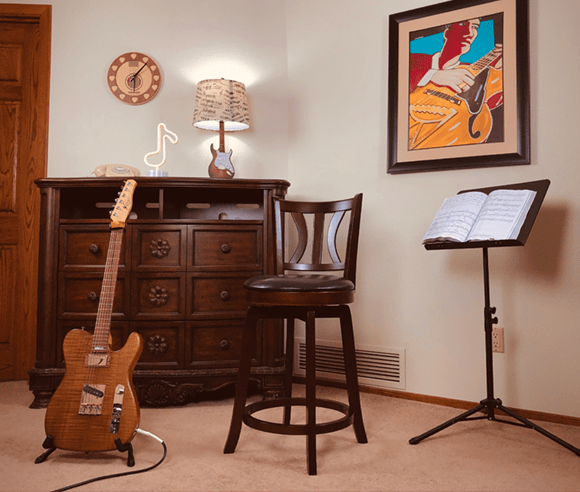 MWG All Access
Ready to Start Now?
Courses, Libraries, Workshops, Office Hours...
Instant access to 147 courses.
17 full resource libraries .
Live guitar workshops every Thursday.
7-Day expert customer support.
Learn More Here
30 Days All Access FREE