What You Learn
1
Soloing Devices
Everything you need to play creative and engaging solos over ii-V-I chords in any key and at any tempo.
Must know ii-V-I scales.
Arpeggios for every ii-V-I chord.
Joe Pass style chords + single note soloing.
Much more…
2
Comping Concepts
Turn chords into sophisticated jazz phrases the easy way - without moving your hands on the fretboard.
Essential root based chords.
Must know rootless chord shapes.
Stop jumping around the neck.
Much more…
3
Improvisation Skills
Discover the skills and devices you need to play with authentic jazz vocabulary over ii-V-I's.
Play in every key with confidence.
Comfortable over the entire fretboard.
Solo with authentic jazz vocabulary.
Much more…
What You Get
1
2-Hour Workshop
Experience guitar learning at its best with this exclusive live workshop alongside Matt and the MWG community.
Interactive workshop.
Easy to access and follow along.
Lifetime access to replay.
Much more…
2
1-Hour Office Hour
Practice after the live workshop then bring your questions to the office hour as Matt helps you with those items live or on the replay.
Your questions answered live.
Interact with MWG community.
24/7/365 access to replay.
Much more…
3
Supplemental Material
Everything you need to continue your ii-V-I studies online or offline with pdfs, backing tracks, diagrams, and more.
PDF's to download.
Diagrams for easy learning.
Backing tracks in all 12 keys.
Much more…
MWG Learning System
1 Learn a new device or concept.
2 Internalize on the fretboard.
3 Apply to a real-life, jam situation.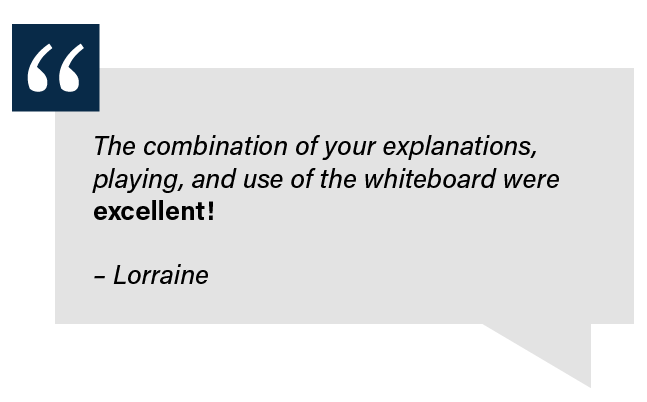 3 Ways to Improve Your Playing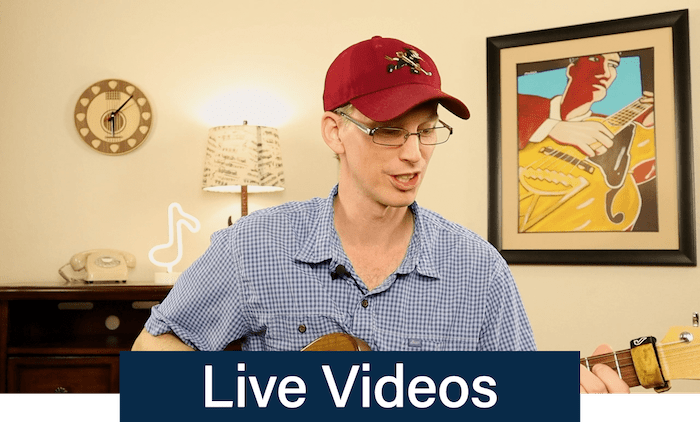 Interact with fellow guitarists
Direct feedback from Matt
Welcoming guitar community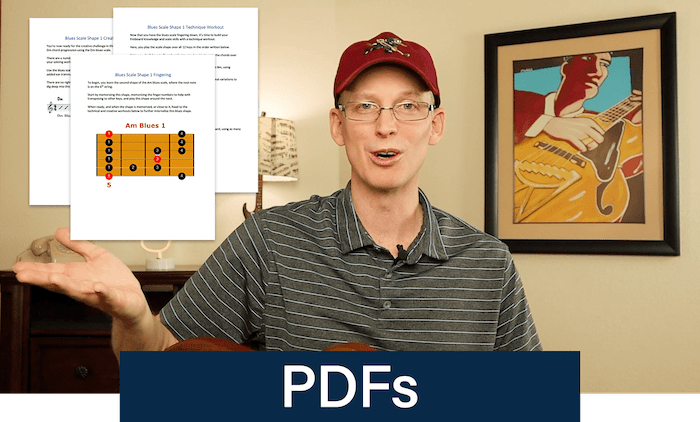 Downloadable PDFs
Copious musical examples
Easy to follow text exercises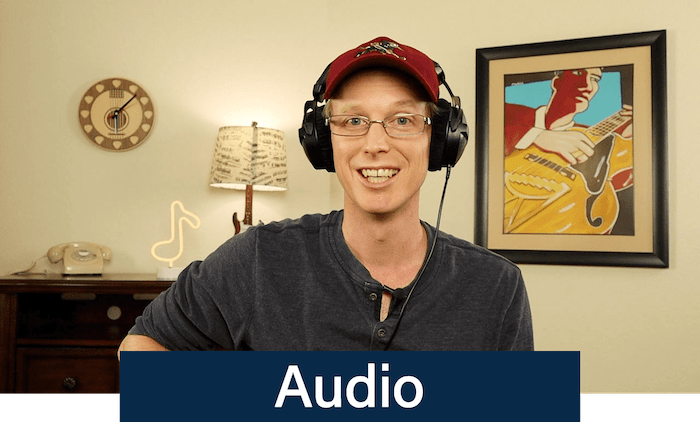 Backing Tracks
Audio Examples
Multiple tempos