Live Workshop: May 25th, 2021
Free Chapter Lessson - Guitar Notation
Guitar Notation Preview
In this preview lesson, you:
Learn essential tab symbols.
Read guitar rhythms.
Explore notation on guitar.
Make notation easy & fun.

Easy Guitar Theory Course Listing
This easy guide covers every essential element of guitar theory. Complete with PDFs, Mp3 downloads, and a live workshop. View the course contents below.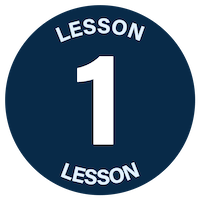 Theory Workshop
60-minute workshop & replay where I pull back the curtains and show you how I think about and approach learning guitar theory on the fretboard.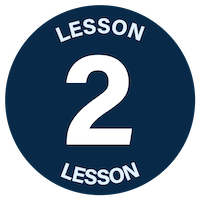 Guitar Notation
Learn the ins and outs of notation, inlcuding TAB, notes, diagrams, & more.
Preview This Chapter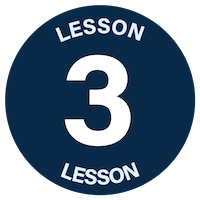 Guitar Rhythms
Learn how to write, read, and use rhythms from whole notes to 16th notes and everything in between.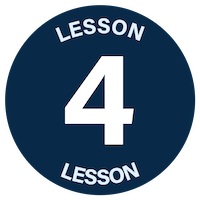 Musical Intervals
Learn how to recognize, build, and play every ascending and descending interval on guitar.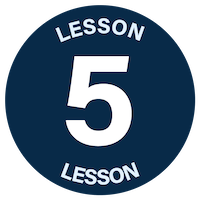 Guitar Scales
Explore how to build, play, and solo with every essential scale and mode in modern music.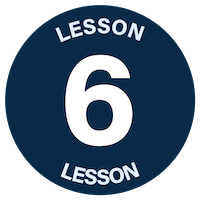 Guitar Chords
Build and paly triads, 4-note chords, extended chords, 4th chords, & more.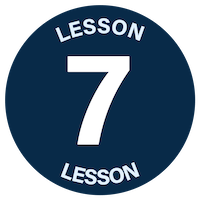 Harmonic Analysis
Analyze every chord and progression with easy to understand concepts and techniques.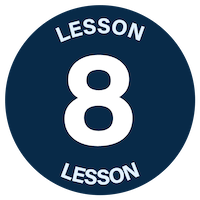 Guitar Arpeggios
Everything you need to play and build arpeggios from 3 note up to 7-note shapes.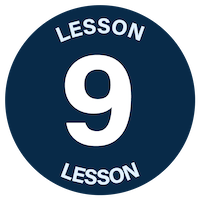 Chromatic Notes
Master passing notes, approach notes, neighbor notes, enclosures and more in this must-know material.
What You Learn With Easy Guitar Theory
1
Soloing Devices
Learn how theory helps you improvise over any song.
Easy scale theory.
Chords, progressions, & form.
Easy analysis.
Matt's inside theory tips.
Much more…
2
Comping Concepts
The exact chords you need to comp with confidence.
Triads & 4-note chords.
Extended chords.
3 to 9 chords.
Rock, blues, & jazz chords.
Much more…
3
Building Blocks
Solidify your theory foundation through creativity.
Learn with creativity.
Jam with every concept.
Learn to hear before playing.
Always keep the form.
Much more…
Easy Guitar Theory is for you if...
1
Ready for Theory
...you want to learn theory & improve, AND, you want to have fun learning theory.
Creative workouts.
Easy to understand concepts.
Apply every concept right away.
2
Guitar Theory Vets
...you're a guitar theory vet looking to sharpen your skills and have fun in the practice room.
Reinforce theory fundamentals.
Explore new theory concepts.
Expand your ear training.
3
New to Guitar
...you've new guitar and are ready to dive in and get started the right way.
Understand form & progressions.
Analyze with confidence.
Learn HOW to learn.
What Guitar Theory Students Are Sayin'
"These courses are great, I hope there are more in the future!"
- Ian H.
"You've done a great job here. So much content, so many exercises. Very happy Matt!"
- Don M.
"Your materials got me thorugh difficult times these past few months. The easy to access guides allowed me to fit guitar into some busy times and keep learning when time is short. Thank you!"
- Rob J.
"I've met so many good players, teachers, unable to work with positive feedback. You seem to be a people person, makes personal connections first, then teaching from there."
- Kirk S.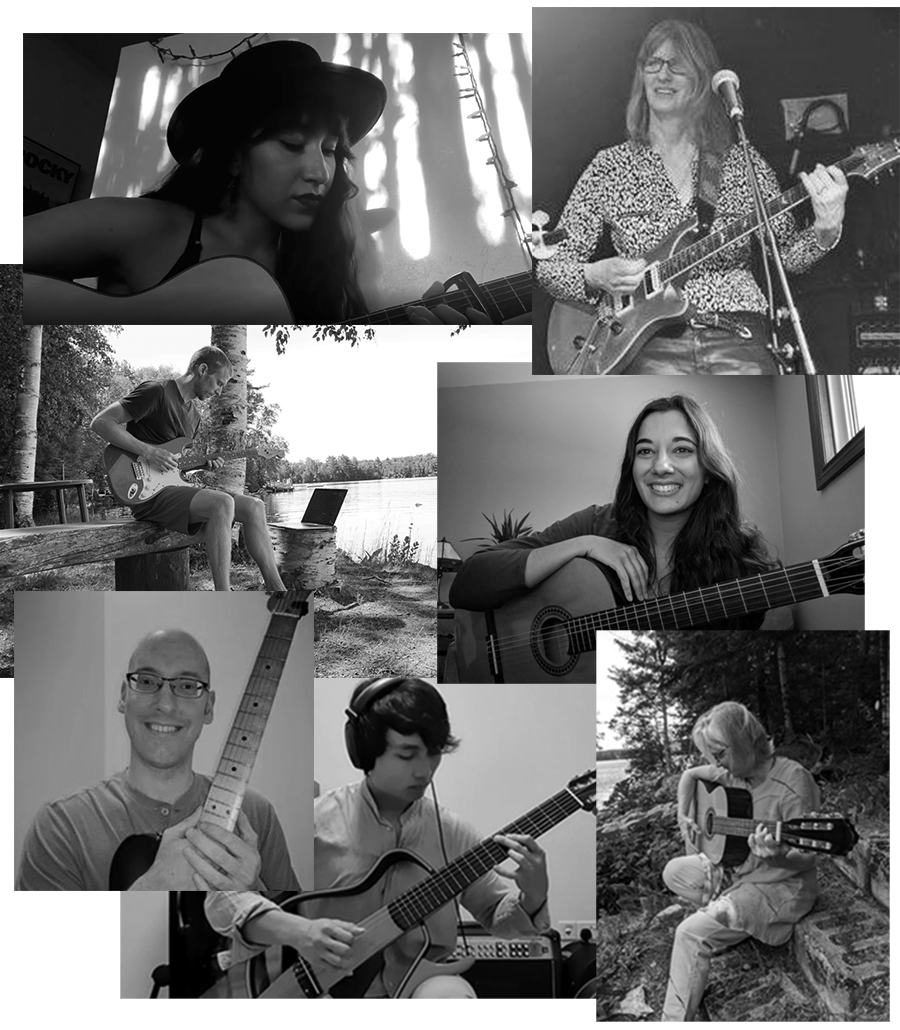 What You Get With Easy Guitar Theory
1
Interactive Lessons
Multimedia lessons to make it easy to play no matter where you are in your development.
Video workshop.
PDF downloads.
Chapter exercises & quizzes.
Much more…
2
Support
Stuck? Not to worry, Matt has you covered with best-in-class player support.
Support 7 days a week.
Get answers directly from Matt.
IM, email, and chat options.
Much more…
3
Supplementary Material
Learn guitar theory with fun & creative workouts for all levels of player.
Tab/notation/diagrams.
Play ALL concepts on guitar.
Soloing workouts.
Much more…
Frequently Asked Questions
When does the course start and finish?
Once you sign up, you have lifetime access to the course. Play at your own pace, there's no deadline to finish.
How long do I have access to the course?
You have 24/7/365 lifetime access to the course.
What if I decide the course isn't for me?
This is a free course. If it's not for you, just leave it. All good.
What type of guitar do I need for this course?
You can use a nylon string, electric, or acoustic guitar for this course. Any guitar is cool, so go with what's comfortable for you.
What do I do if I need help?
Contact Matt on the Help Page to receive expert support 7 days a week.
The MWG Experience
1
Expertise
Benefit from Matt's lifetime of studying, performing, and teaching players of all experience levels.
Doctorate in Jazz Performance
25+ Years Teaching Guitar
2000+ Live Performances
8000+ Private Lessons Taught
2500+ Online Lessons Published
2
Community
Discover a welcoming and encouraging community of guitarists just like yourself.
Welcoming Group of Guitarists
Friendly, Global Community
Encouragement From Your Peers
Learn From Fellow Players
Make Guitar Friends For Life
3
Personalized
Reach your maximum potential on your own schedule with expert, personalized guidance.
Personal Learning Pathways
Tailored Ways to Learn
Options for Every Learning Style
Learn by Jamming with Matt
Unique Performance Guidance