Free Chapter Lessson - 4-Note Arpeggios
4-Note Arps Workout Preview
In this preview lesson, you learn:
Maj7, 7, m7, m7b5, dim7, & more.
Easy to play fingerings.
Play in any key.
Solo over songs right away.

Easy Gutiar Arpeggios Lesson Listing
This course covers every essential element of modern guitar arpeggios. Complete with PDFs, Mp3 downloads, and a live workshop. View the course contents below.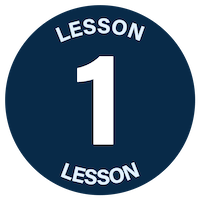 Intro to Guitar Arpeggios
Begin at the beginning...with an intro to arpeggios, the MWG scale system and more.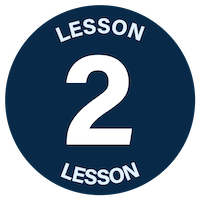 3-Note Arpeggios
Learn how to play 3-note arpeggios, triads, for major, ninor, diminished, and augmented sounds.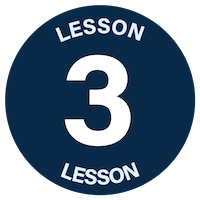 4-Note Arpeggios
Nail maj7, 7, m7, m7b5, dim7, mMaj7, and more with these essential arpeggios and creative workouts.
Preview This Chapter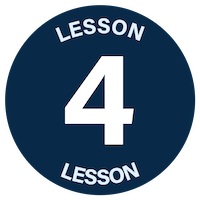 5-Note Arpeggios
Add 9th extensions to your arpeggio vocabulary wtih these easy to play and fun to solo with shapes for all levels.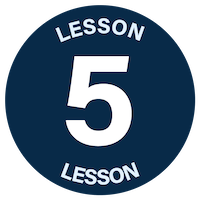 6-Note Arpeggios
m11, 7#11, maj7#11, m11b5, and much more in this essential chapter for modern guitarists.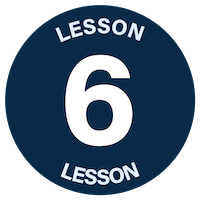 7-Note Arpeggios
Explore full, 13th arpeggios for every chord type with these must-know fingerings and creative workouts.