What You Learn
1
Drop 2 Shapes
Everything you need to learn, memorize, and apply drop 2 chords to your favorite jazz songs is in this course.
Drop 2 shapes for every chord type.
Play in all 12 keys with ease.
Cover the fretboard with fun inversions.
Much more…
2
Drop 2 Application
Learn by jamming as you apply every drop 2 chord shape you learn to creative and engaging comping workouts.
Learn by jamming over tracks.
Play drop 2's in every key.
Drop 2 inversions made easy.
Much more…
3
Drop 2 Theory
Learn the nuts and bolts about what drop 2 chords are, how to build them, essential inversions, and practical applications.
How to build drop 2 chords.
What do you "drop" and why?
What are drop 2 inversions?
Much more…
MWG Learning System
1 Learn a new device or concept.
2 Internalize on the fretboard.
3 Apply to a real-life, jam situation.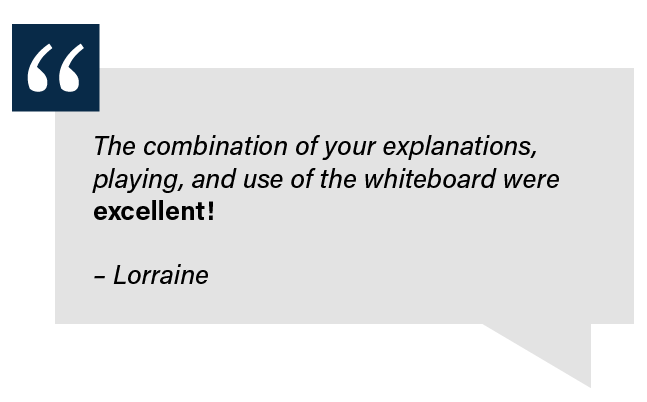 3 Ways to Improve Your Playing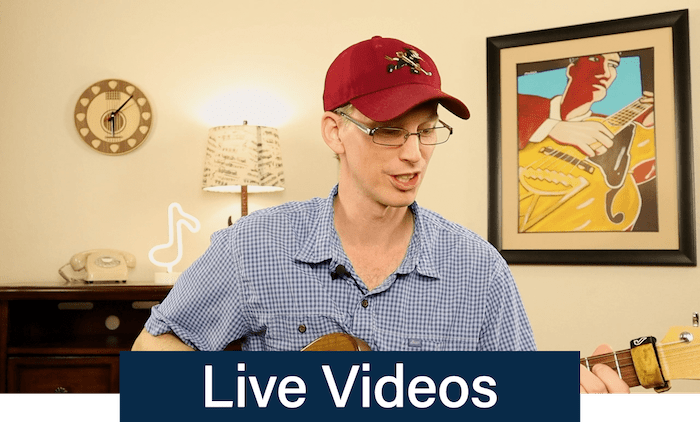 Interact with fellow guitarists
Direct feedback from Matt
Welcoming guitar community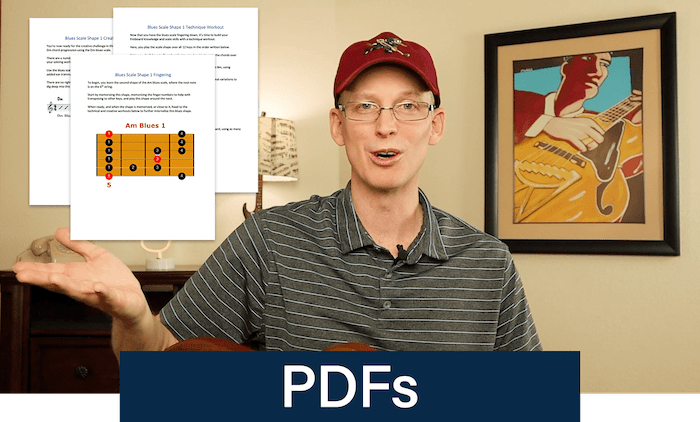 Downloadable PDFs
Copious musical examples
Easy to follow text exercises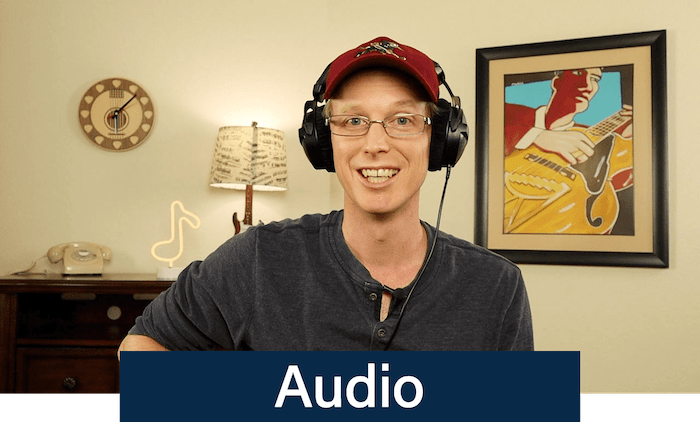 Backing Tracks
Audio Examples
Multiple tempos