What You Learn With CAGED
1
5 Positions
Learn 5 essential CAGED positions as you play chords, scales, & arps in 12 keys now.
5 scale positions.
Arpeggios for each scale.
Transpose to 12 keys.
Solo right away.
Much more…
2
Soloing Devices
Discover the ins and outs of soloing over any song and in any key with these 5 positions.
Easy scale shapes.
Arpeggios in 5 positions.
Creative workouts.
Real-life soloing sessions.
Much more…
3
Chord Essentials
Build and expand your chord foundation and have fun in the process.
Classic chord shapes.
Popular chord changes.
Jam tracks for comping.
Vocabulary for creativity.
Much more…
Easy-to-Follow Lessons for Every Learning Style
The step-by-step guidance you need, with the personal attention you deserve.
What CAGED Students Are Sayin'
"These courses are great, I hope there are more in the future!"
- Ian H.
"You've done a great job here. So much content, so many exercises. Very happy Matt!"
- Don M.
"Your materials got me thorugh difficult times these past few months. The easy to access guides allowed me to fit guitar into some busy times and keep learning when time is short. Thank you!"
- Rob J.
"I've met so many good players, teachers, unable to work with positive feedback. You seem to be a people person, makes personal connections first, then teaching from there."
- Kirk S.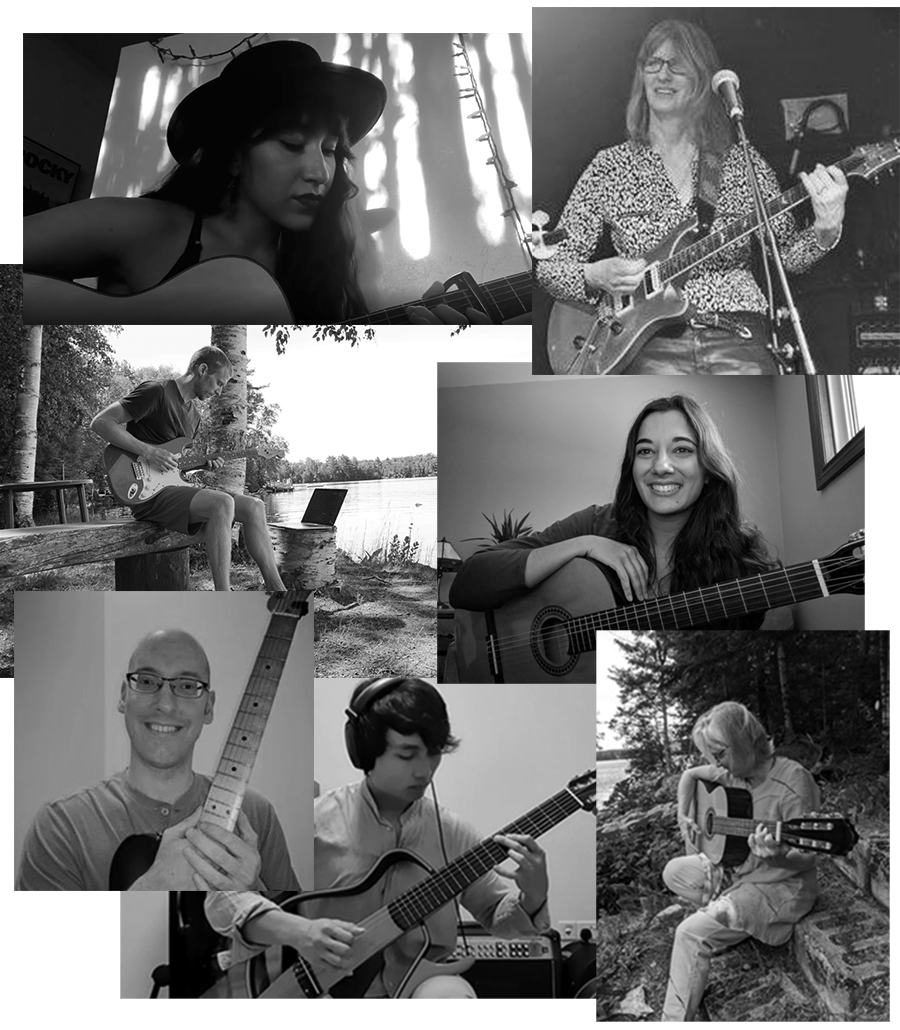 Frequently Asked Questions
When does the course start and finish?
Once you sign up, you have lifetime access to the course. Play at your own pace, there's no deadline to finish.
How long do I have access to the course?
You have 24/7/365 lifetime access to the course.
What if I decide the course isn't for me?
I'm happy to give you a refund within the first 30 days after your purchase date, no questions asked.
What skills will this course teach me?
CAGED Major Scales gives you the tools you need to solo over any song in any key. You learn essential chords, scales, and arpeggios with creative workouts. Everything you need to comp and solo over songs with confidence is in this course.
What type of guitar do I need for this course?
You can use a nylon string, electric, or acoustic guitar for this course. Any guitar is cool, so go with what's comfortable for you.
What do I do if I need help?
Contact Matt on the Help Page to receive expert support 7 days a week.