What You Learn
1
Full Fretboard
Remove fretboard "blank spots" once and for all.
Be confident across the entire neck.
Stop leaping from key to key.
Smoothly shift from shape to shape.
Much more…
2
All 12 Keys
Never let a weird key throw you off again. Make every key easy with this 5-shape system.
Be as confident in Gb as you are in C.
Watch as every key becomes easier to play.
Solo in every key.
Much more…
3
Soloing Confidence
Discover how your favorite guitarists turn scale shapes into memorable solos…the easy way!
Nail every key change easily.
Always know the closest scale shape.
Unleash your inner creativity on the fretboard.
Much more…
MWG Learning System
1 Learn a new device or concept.
2 Internalize on the fretboard.
3 Apply to a real-life, jam situation.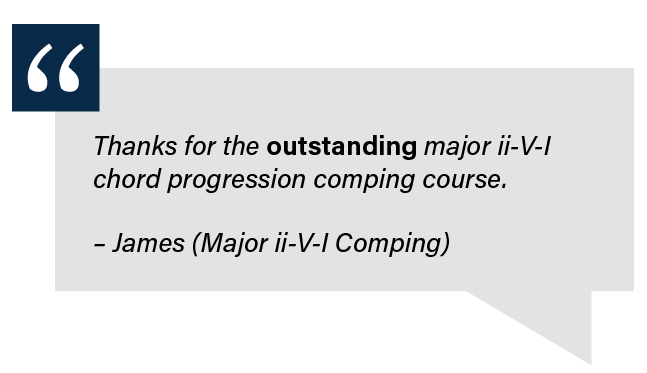 3 Ways to Improve Your Guitar Skills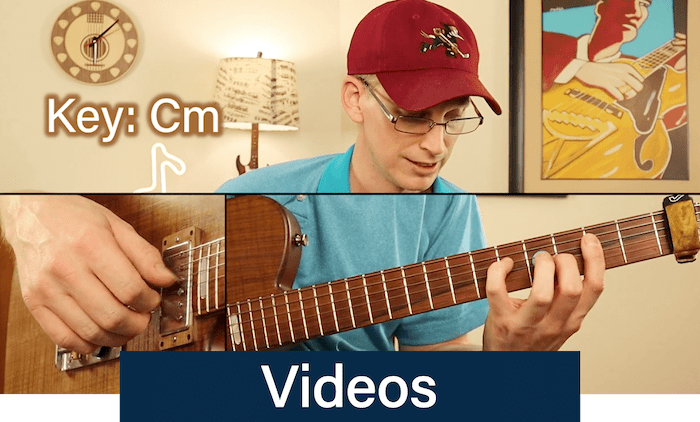 3 camera angles
Slow down every video
4K and HD videos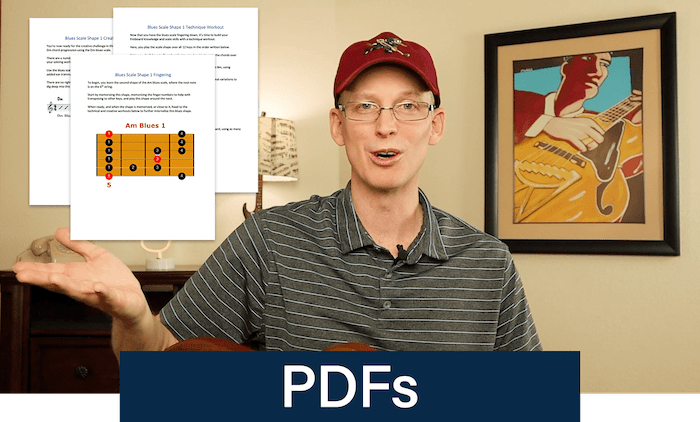 Downloadable PDFs
Copious musical examples
Easy to follow text exercises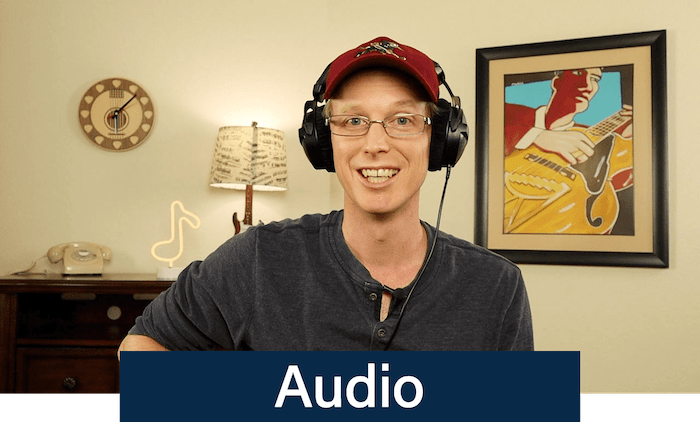 Backing Tracks
Audio Examples
Multiple tempos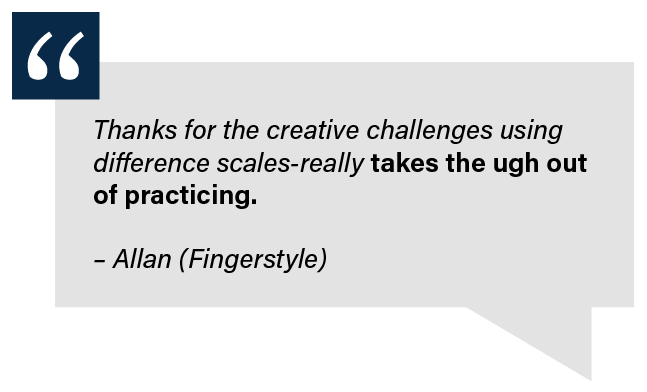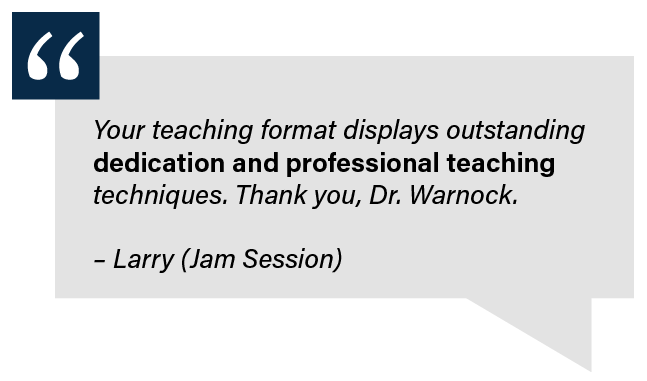 Zero Risk 30-Day Money-Back Guarantee
To make sure you have ZERO risk, you're protected by a 30-day 100% satisfaction guarantee.
If you're not happy with this course for any reason, simply send Matt an email [email protected] or instant message, and he'll refund your money.
No questions asked. No hassle. No waiting.
We guarantee that if you play these exercises, you will reach your musical goals and have fun in the practice room.
If not, we'll make it right…right away!

Free 30 Day Trial
30 Days Free &nbsp-&nbsp Cancel Any Time &nbsp-&nbsp Unlimited Access