In this Bebop lesson, you:
Solo over ii-V-I chords.
Easily learn a bebop phrase.
Add that phrase to every key.
Add that phrase to every scale.
And more...
FREE Preview Lesson
Full Bebop Patterns Course Listing
Aadd bebop patterns to every scale and key in your solos. Complete with PDF, Mp3 downloads, and video lessons. View the full course contents below.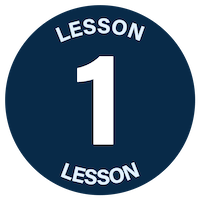 Live & Interactive Workshop
60-minute live workshop where you learn directly from Matt in an interactive setting. Lifetime access to replay included.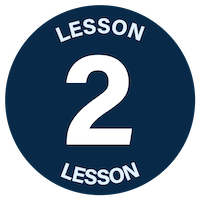 124 Bebop Patterns
Begin your exploration of bebop vocabualry with 124 finger patterns that turn every scale, in any key, into a creative jazz phrase.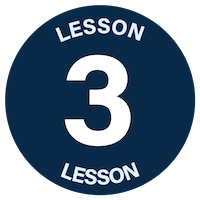 134 Bebop Patterns
Discover how your favorite jazz musicians turn scales into killer bebop lines with these fun and easy 134 finger patterns.
Preview This Chapter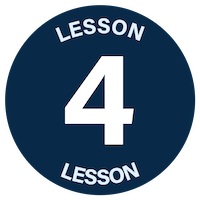 13/24 Bebop Patterns
Add bebop patterns to two-notes per string fingerings with easy to play and authentic vocabulary.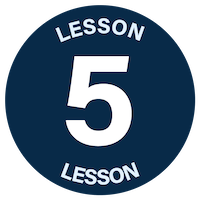 Mixed Bebop Patterns
Mix mutliple patterns to create longer lines that snake through changes in the style of John Coltrane, Charlie Parker, Sonny Rollins, and more.